It's Tuesday and I'm already thinking about the weekend. And what eases me into my weekend (Thursday at five); HAPPY HOUR. Now seemingly everyone tin Pittsburgh has one, but like your family, some of them are amazing, and others exist. Here is a list of some of my favorites. Let me know if I'm missing out on one of yours and I'll make sure to add it to my repertoire.
KAYA
(1/2 off single serving cocktails, beers, wine, MON-FRI 5-7)
An oldie but still such a goodie; always at the top of my list come summer. There is nothing like sitting outside on a warm day tossing back delightful island bevies. Add in some of Kaya's iconic black bean dip and sweet potato chips and you've got then perfect start to the weekend.
TAMARI
(1/2 off most cocktails, beers, wine, & many tapas, SUN-FRI 5-7)
Sunday fun days can be taken to a whole new level of deliciousness here. As can every other weekday. Happy hour only at the bars (both up stairs and down) offers a chance to try an incredible selection of menu items (tuna tartare and a selection of robata are my go-tos) and some of their delightful cocktails. So let me help you with the math. You spend $50 on food/drinks for two, its $25!!! Once you start, it's hard not to make this your Friday at five stand-by.
MORTON'S
($5.50 Beers, $7 Wine, $8 Martinis, $6-8 snacks, SUN-FRI 5-6:30, 9-close)
Feeling fancy? This happy hour lets you try some of Mortons delicious bites like filet sliders and wedge salads without the expense account. Drink selection is ok; this wouldn't be my pick if I wasn't eating.
HARRIS/SHILOH GRILLE
(1/2 off drafts, frozen cosmos, $5 fun things to put int your mouth, MON-FRI 5-7)
This is a great impromptu happy hour location. At least one of your friends lives walking vicinity to one of these places so its makes a quick plan easy. Nice draft selection at both and yummy snacks like the hummus and wings fit the bill for all walks. A nice bonus is that both locations have raised porches perfect for people watching.
VERDE
($5 Casa Verde Margaritas, $20 Casa Verde pitchers, MON-FRI 5-7)
Hear is the secret. Get the chipotle, verde, and picante salsa and mix them all. Delicious. Then wash it down with some of the city's best margaritas; served on the rocks with salt (the only way a margarita should be imbibed). And if its warm, sit on their deluxe patio!
BAR MARCO
(daily $10 snack and wine pairing, MON-FRI 5-7)
Not a slug 'em type affair but more a chance to try something new and see if you like it. Changes often so feel no guilt in popping in weekly; you are just trying to expand your horizons!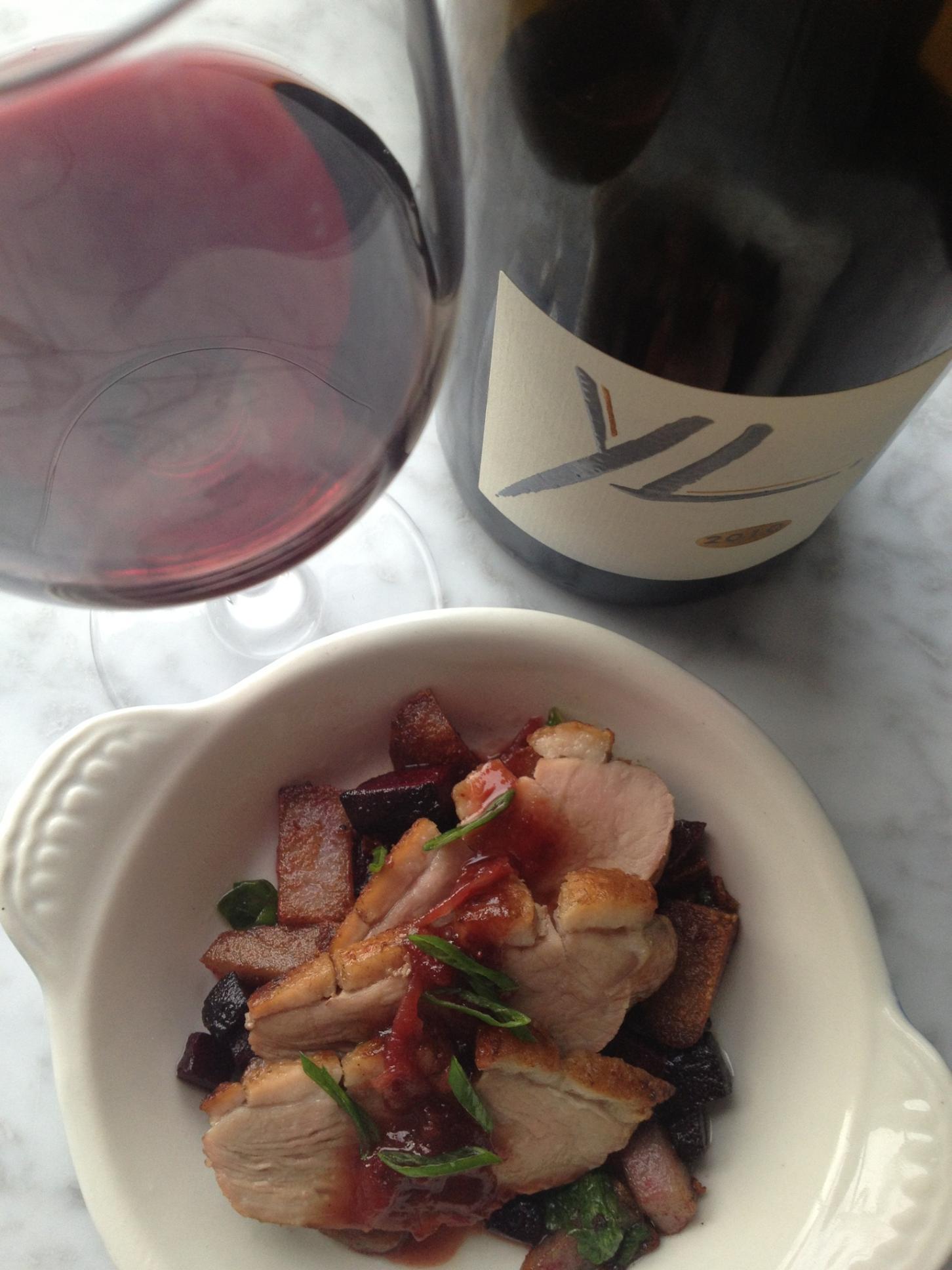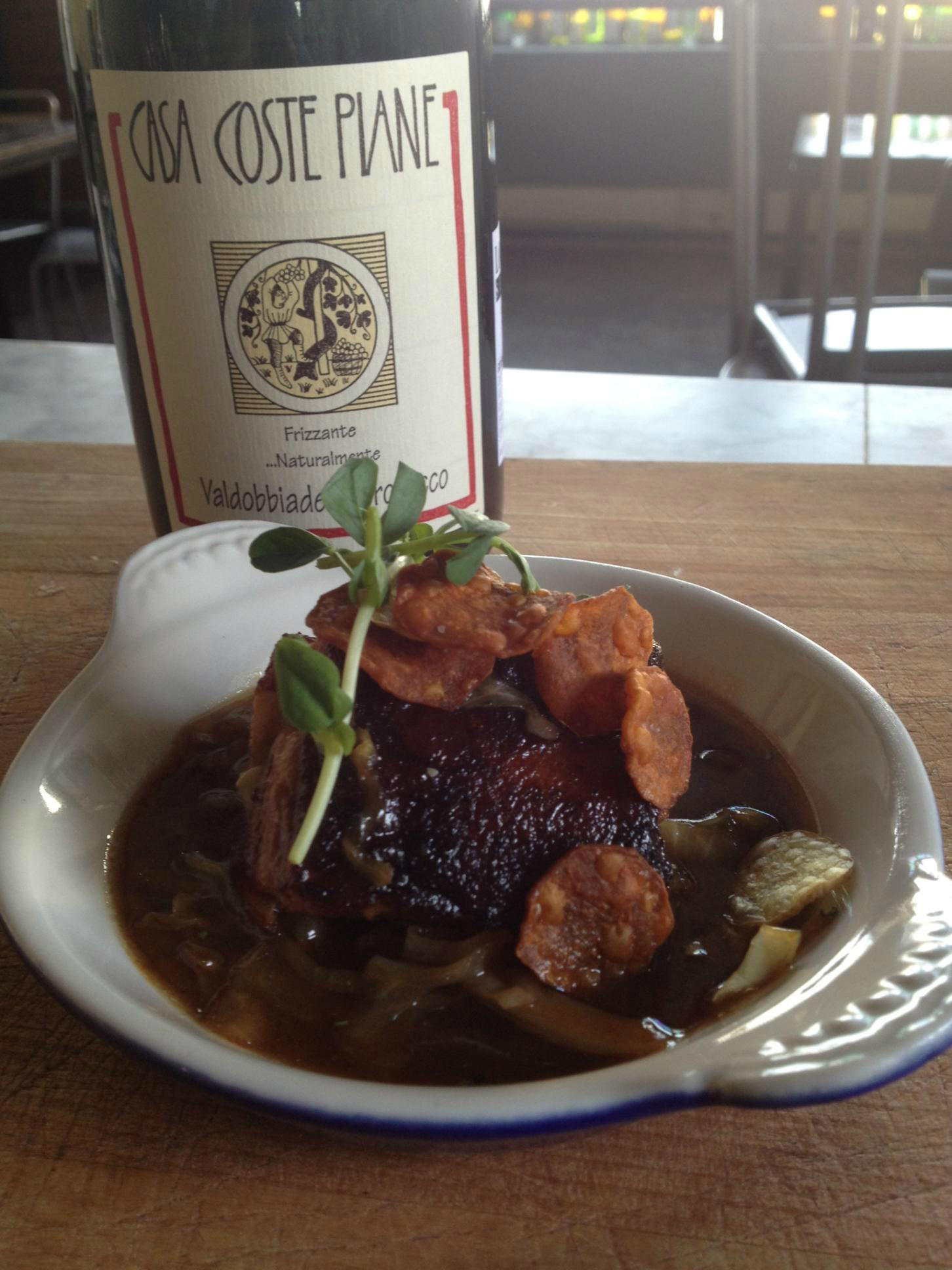 ROUND CORNER CANTINA
( $3 Michaeladas, $4 Cantina Margs, $4 Sangria, $1 off draft, $2 off wine, $13 XX pitchers, $16 Sangria/Margarita pitchers, MON-FRI 5-7)
Loud, crowded, fun. This one of those places to kick off a night where you know you aren't going home before you head out. They also have been stepping up their food specials here (1/2 Tacos on Mondays, $1 Tijuana Dog Sundays, etc) so you could kill two birds with one stone, a nice buzz and dinner.
KELLY'S (
$2 off drafts, 1/2 priced appetizers, MON-FRI 5-7)
An easy answer for people who like Kelly's (like me). Same good vibes, more bang for your buck. See you there. I'll be the guy with the beer and the mac and cheese.
MAD MEX (
$7 Big Azz Margs, $5 16oz House Margs, $3 12oz Margs, 1/2 off drafts/wings, MON-FRI 5-7)
A standby that always delivers. Beers are consistently solid and the San Fran wings (spice them up to hot) are...cliche coming...finger licking good.
SHARP EDGE on PENN
(1/2 off Belgian drafts, $1 off crafts/domestic beers, 4:30-6:30, MON-FRI)
I don't dig on Belgian brews so this is a happy hour that for me is, ok, but others are fanatical. It most certainly gives you a chance to try this vast drafts at a price that won't break the bank!
ELEVEN
($6 bar snacks, selected wines, cocktails, MON-FRI 4-6)
This was a good happy hour when it was only Boyd & Blair or Bluecoat martinis and 1/2 dozen oysters. Now they have made it even better. Definitely one that is always on my radar for out of towners and when I'm trying to impress!
GANDY DANCER
($3-5 Snacks, $3-6 Drink Specials, MON-FRI 4:30-6:30)
An often over looked establishment but one that once you pop in a few times, it shoots up your list.
Little known happy hours: Meat + Potatoes ($1 off cans at the bar, M-F 5-7 ), Milk Shake Factory (1/2 off Shakes, Wed 4-6), Brillobox ($2 domestics, $3 well drinks, $4 frozen drinks, 1/2 off appetizers T-F, 5-7)