As I announced a few weeks back, Epic has partnered with The Shop in East Liberty, Weisshouse, and The Beauty Shoppe to create an exciting temporary furniture and house goods shop in the heart of East Liberty,
TOWNHOUSE
. Set to debut in early May, TOWNHOUSE is on track to being something more akin to the streets of New York in terms of style/concept but carry a Pittsburgh price tag for all to enjoy.
In creating TOWNHOUSE, we sought to capitalize on our diverse partnership, highlighting each party's strengths and style. Weisshouse has been a style icon in Pittsburgh's homes for for over 50 years. The brand is synonymous with high style and exceptional quality. For TOWNHOUSE, Weisshouse is bring that same set of core values and style but offer them at our lower price point. Here is a preview of some of the amazing pieces they will be bringing to PGH including brands such as Gus, Blu Dot, and more names that are missing from the PGH market.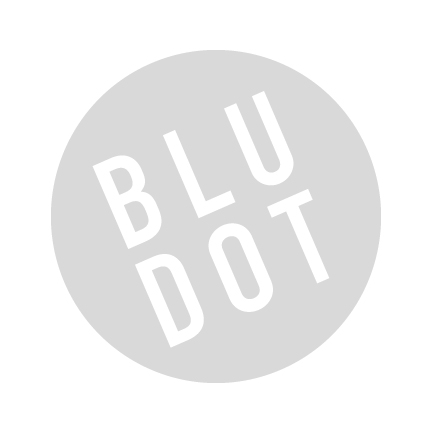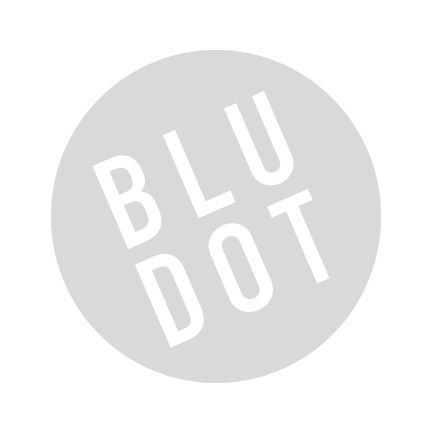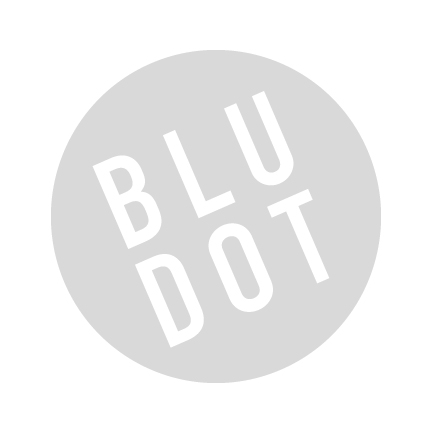 Watch in the coming weeks for more previews from The Shop in East Liberty, Industry West, and our construction in East Liberty! Follow us on Facebook and Twitter to stay up to date on our opening and special previews!
TOWNHOUSE